We support change towards success
Supportiamo il cambiamento verso il successo
BACCHI & PARTNERS help companies and organizations across various sectors towards the change processes necessary to achieve the target goals.
The founder, Mr. Raffaele Bacchi, has always had only a single dream: to be able to provide competence and professionality in various areas to all those companies that require this kind of services.
After spending more than 15 years in multinational pharmaceutical companies, such as Glaxo Smith Kline and Servier International, acquiring skills in the field of sales, human resources management, finance control, Raffaele Bacchi leads now a team of consultants and collaborators able to satisfy  every need.
Raffaele Bacchi is a professional coach and professional management consultant, regulated under n. 4/2013 law.
BACCHI & PARTNERS aiuta società e organizzazioni in svariati settori di attività verso i processi di cambiamento necessari per raggiungere il successo.
Il fondatore, Raffaele Bacchi, ha sempre avuto in testa un unico sogno: fornire competenza e professionalità in varie aree di attività per tutte quelle società che avessero necessità di tali servizi
Dopo aver speso piu' di 15 anni di lavoro per multinazionali farmaceutiche, come Glaxo Smith Kline e Servier International, acquisendo competenze in ambito vendite, gestione risorse umane, controllo finanziario, Raffaele Bacchi ora guida un team di consulenti e collaboratori in grado di soddifare ogni esigenza.
Raffaele Bacchi è coach e consulente di management professionista, regolamentato ai sensi della legge 4/2013.
What can we do for you / Cosa possiamo fare per te?
The following services are provided for Italy and the European area       
I seguenti servizi sono forniti per il territorio Italiano e l'area Europea
Strategic Consultancy 
Consulenza strategica aziendale
Planning and business administration / Pianificazione e controllo di gestione:
Areas of intervention  / Aree di intervento:
Company Organization / Organizzazione aziendale
Cost saving management  / Gestione costi
Business plan
Strategy  / Strategia
Commercial development and sales forces management / Sviluppo commerciale e reti vendita:
Areas of intervention  / Aree di intervento:
Branding
Sales and channels management / gestione canali di vendita
Sales forces Analysis and optimization / gestione e ottimizzazione forza vendite
ROI management
Pricing
Advanced marketing service / Servizi di marketing avanzato
Areas of intervention  / Aree di intervento:
Digital Marketing
Marketing ROI
Insights & Analtycs / Analisi e ricerche
Web design
Export management / Servizi di gestione per export
Areas of intervention  / Aree di intervento:
Export rules / Le regole per l'export
Export analysis / analisi per l'export
Infrastructure management / Gestione infrastrutture
Temporary Management service
Service provided with high skilled professional managers to accellerate the necessary changes for the company and for a defined period of time.
What advantages?
New Business culture
New Vision
New methods about manufacturing, marketing and sales organization
New human resources management
For a defined period of time linked to a specific project/business plan
Accelleration factor
Servizio erogato con managers professionisti ad alta competenza per accellerare i cambiamenti necessari per l'azienda e per un periodo di tempo definito
Quali sono i vantaggi?
Nuova cultura di impresa
Una nuova visione e approccio
Nuovi metodi di gestione della produzione, marketing e organizzazione delle vendite
Un nuovo tipo di gestione delle risorse umane
Una risorsa impiegata per un periodo di tempo definito e legata a uno specifico progetto / piano di business
Un fattore di accellerazione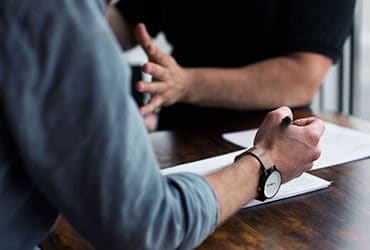 Training and business coaching
Formazione e business coaching
One – To – One training
Customized courses for team performance improvement in specific interventional areas
Team building
Business coaching: executive and corporate coaching program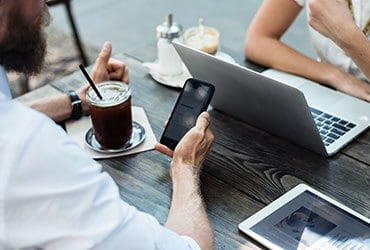 Formazione anche per singola persona
Corsi customizzati per il miglioramento delle performance del team in aree specifiche
Team building
Business coaching: executive and corporate coaching program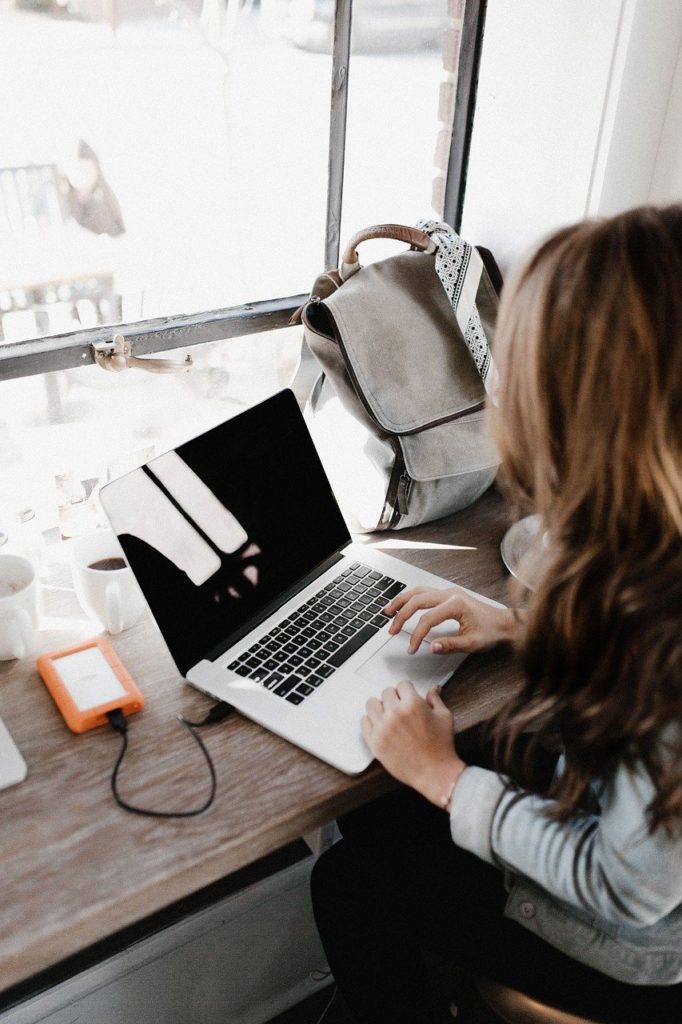 Discover our webinar proposal  / Scopri i nostri programmi webinar di formazione a distanza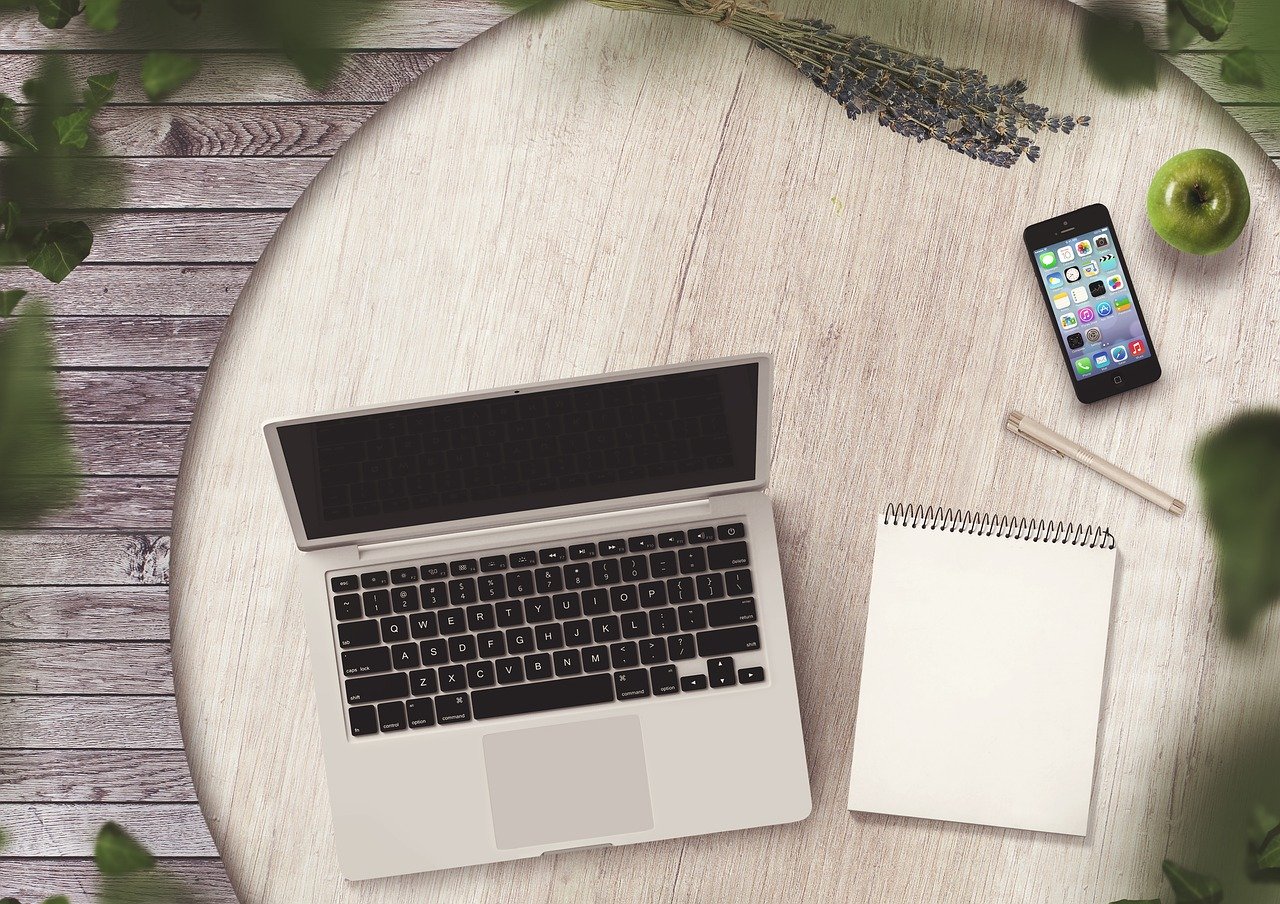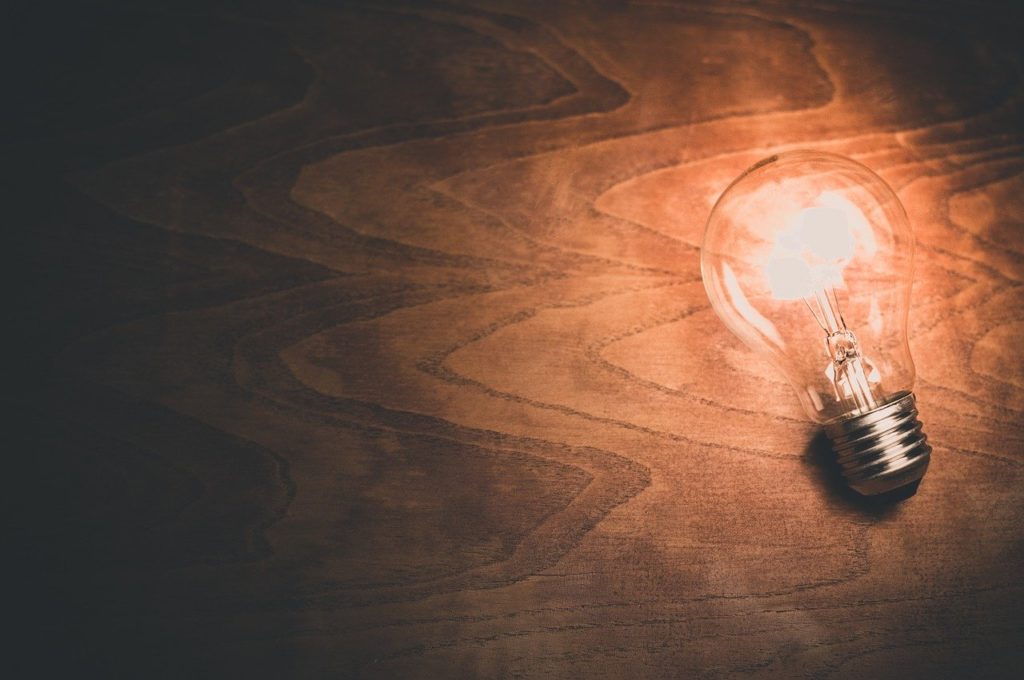 Do you need help? / Hai bisogno di aiuto?
If you have a specific project that has to start or you need to re-organize your company according to your goals… Contact us with no obbligation. Maybe we have the right solution for you.
Se avete uno specifico progetto da far partire o avete bisogno di ri-organizzare la vostra azienda in funzione dei vostri obiettivi.. Contattateci senza impegno. Potremmo avere la soluzione giusta per voi.